The Ministry of Internal Affairs of the Russian Federation is looking for an alleged participant in the sortie in the Bryansk region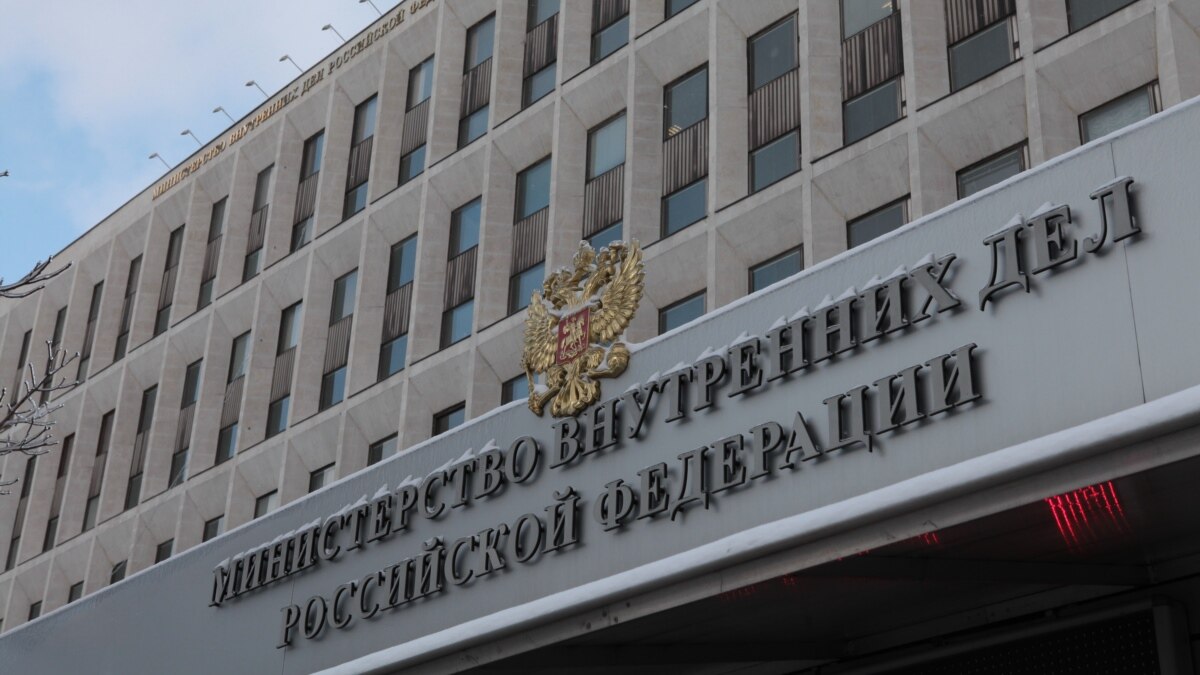 The Ministry of Internal Affairs of Russia announced that Ilya Bogdanov, one of the alleged participants in the attack on two border villages in the Bryansk region on March 2, was wanted. This was reported, in particular, by the state agency RIA Novosti with reference to the agency's database.
In the database of the Ministry of Internal Affairs, it is indicated that Bohdanov is wanted under a criminal article, but it is not specified which one. He was also included in the list of terrorists and extremists of Rosfinmonitoring.
Ilya Bogdanov is a former employee of the border department of the FSB in Primorye. Lived in Vladivostok. In 2014, he came to Ukraine and participated in the military operations in Donbas on the side of Kyiv. An hour later, he received the citizenship of Ukraine, according to the publication of the Russian Service "BBC".
On March 2, the Russian authorities reported the penetration of a Ukrainian sabotage group into the Bryansk region bordering Ukraine. There were conflicting reports from the region. The head of the region, Alexander Bogomaz, announced the death of two civilians and an injured child.
Later, videos shot in the village of Lyubechane appeared on social networks. In the footage, people dressed in camouflage uniforms claim that they are soldiers of the Russian Volunteer Corps who crossed the border of the Russian Federation to "liberate their native land." They claim that they are fighting the regime of Vladimir Putin and not fighting civilians. In the video, as follows from media publications, there is also a man who looks like Ilya Bogdanov.
Russian President Vladimir Putin called what happened in the Bryansk region a terrorist attack. The Investigative Committee of the country opened a criminal case on the article about the terrorist attack.
The advisor of the Office of the President of Ukraine, Mykhailo Podolyak, called reports about Ukrainian saboteurs a classic provocation, but mentioned the partisan movement operating in Russia. According to Podolyak, it is becoming stronger and more aggressive. At the same time, the Financial Times published a material in which the interlocutor of the publication, Denys Kapustin, who is presented as the head of the Russian Volunteer Corps, says that the operation in the Bryansk region was coordinated with the Ukrainian authorities, "otherwise it simply could not have gone through."