The Parliament of Great Britain has called for cryptocurrencies to be equated with gambling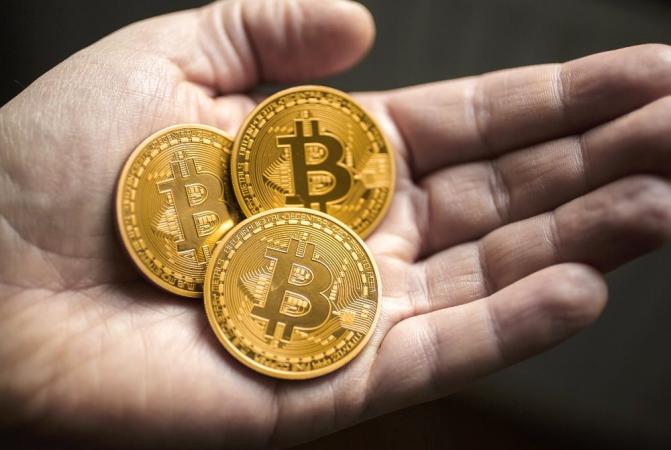 The Treasury Committee of the House of Commons of Great Britain believes that it is necessary to equate crypto-assets with casinos or card games. Investory writes about this with reference to Reuters.
Photo: investory.news 0
►Read "Ministry of Finance" on Instagram: the main news about investments and finances
What is known
According to the legislators, cryptocurrencies correspond more to gambling than to financial services, which is confirmed by the behavior of their owners.
"We recommend the government to regulate retail trade and investment activity in crypto-assets without collateral as gambling, and not as a financial service, according to the declared principle of 'same risk equal result of regulation,'" the report says.
The Committee's statement was criticized by some market participants. Industry organization CryptoUK stated that it categorically disagrees with equating the cryptocurrency sector with gambling.
Read: Britain will add a cryptocurrency declaration to tax forms
"We are concerned and disappointed by these statements, which we consider useless, erroneous, fundamentally erroneous and unfounded. This statement does not reflect the true nature, purpose and potential of the crypto industry," CryptoUK said in a statement.
According to official data, about 10% of British adults have owned crypto-assets at least once. Great Britain intends to become a global center of cryptocurrencies and blockchain technology. Nevertheless, members of the parliament believe that this industry has many risks.
"The events of 2022 have highlighted the risks to consumers of the crypto-asset industry, a significant part of which remains a wild card," said Harriet Baldwin, head of the Treasury Committee of the UK House of Commons.
Read: EU may tighten requirements for banks working with cryptocurrencies
Conference "Invest Talk Summit" Find out how to make money on investments in 2023-2024! Details on the website.
Promo code for a 10% discount: minfin10.
🕵️ We created a small survey to learn more about our readers.
💛💙 Your answers will help us become the best, pay more attention to topics that are interesting to you. 🤗 We will be grateful if you find a minute to answer our questions.
Source: Ministry of Finance
Views: 22