The SBU lieutenant colonel was suspected of justifying the Russian invasion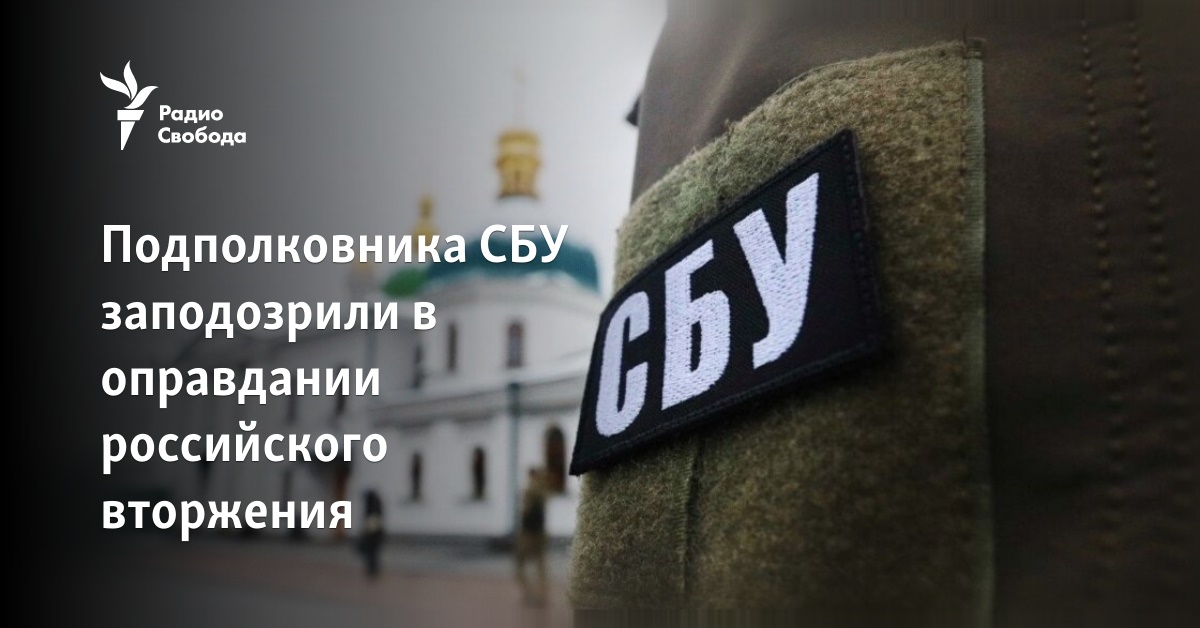 The lieutenant colonel of the Security Service of Ukraine in the Rivne region is suspected of justifying Russian aggression. She faces up to 8 years in prison for speaking out about the war. This was reported by the SBU and the Office of the Prosecutor General of the country.
It is reported that the senior officer served in the SBU since 1996. She, in particular, stated that Russia did not shell the Zaporozhye nuclear power plant, as the Ukrainian authorities insist, and stated that the Ukrainian military commits constant provocations in the east of the country.
In addition, the suspect said that Kyiv should have granted autonomy to the Donetsk and Luhansk regions, which could, in her opinion, have prevented the war. The head of the Security Service of Ukraine, Vasyl Malyuk, said that the special service will continue "self-cleansing" of "Kremlin agents and people who do not believe in the victory of Ukraine."
Criminal punishment for justifying or denying Russia's armed aggression against Ukraine was added to the country's legislation in March. The law also prohibited calling the war in the country an internal conflict and calling armed separatists militias. The maximum penalty for this is eight years of imprisonment with confiscation of property.