They want to ban cryptocurrencies in Pakistan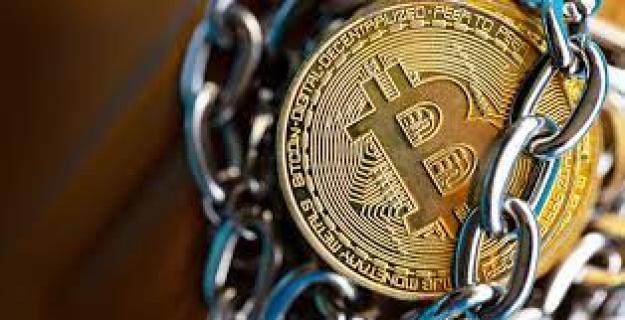 The authorities of Pakistan intend to ban cryptocurrencies on the territory of the country, according to BlockchainReporter. Such a decision was made at a meeting of the Senate Standing Committee on Finance chaired by Senator Salim Mandviwala.
0
►Read the Telegram channel "Ministry of Finance": the main financial news
What is known
The Minister of Finance of Pakistan, Aisha Ghaus Pasha, said that cryptocurrencies will not be allowed and the issue of their legalization in Pakistan will not be considered, local publication Samaa reported. She said that the State Bank of Pakistan (the central bank) and the Ministry of Information Technology have started work on banning cryptocurrencies. The head of the central bank of Pakistan, Sohail Jawad, emphasized that cryptocurrency is a high-risk form of currency, and said that he considers it a complete fraud. He also said that it will never be allowed in Pakistan, questioned the legitimacy of the digital asset.
Read: Bitcoin entered the top 3 most popular assets in case of default in the USA – Bloomberg
Javad explained that in 2018 banks were instructed not to participate in operations with cryptocurrencies. He stated that cryptocurrencies cannot be effectively regulated or controlled, and specifically noted China's decision to limit their use. The chairman of the committee, Salim Mandvyvala, admitted that Pakistanis have invested billions of dollars in cryptocurrencies. In response, the head of the central bank said that the Federal Investigation Agency (FIA) and the Financial Monitoring Group of Pakistan (FMU) are suppressing similar activities. The former Minister of Justice of Pakistan Farooq Hamid Naik recommended to strictly punish those citizens who are involved in activities related to cryptocurrencies and called for the adoption of the relevant legislation.
Conference "Invest Talk Summit" Find out how to make money on investments in 2023-2024! Details on the website.
Promo code for a 10% discount: minfin10.
🕵️ We created a small poll to get to know our readers better.
💛💙 Your answers will help us become the best, pay more attention to topics that are interesting to you. 🤗 We will be grateful if you find a minute to answer our questions.
Source: Ministry of Finance
Views: 9