TikToker Xolidayboy was served with a summons after Mizulyna's post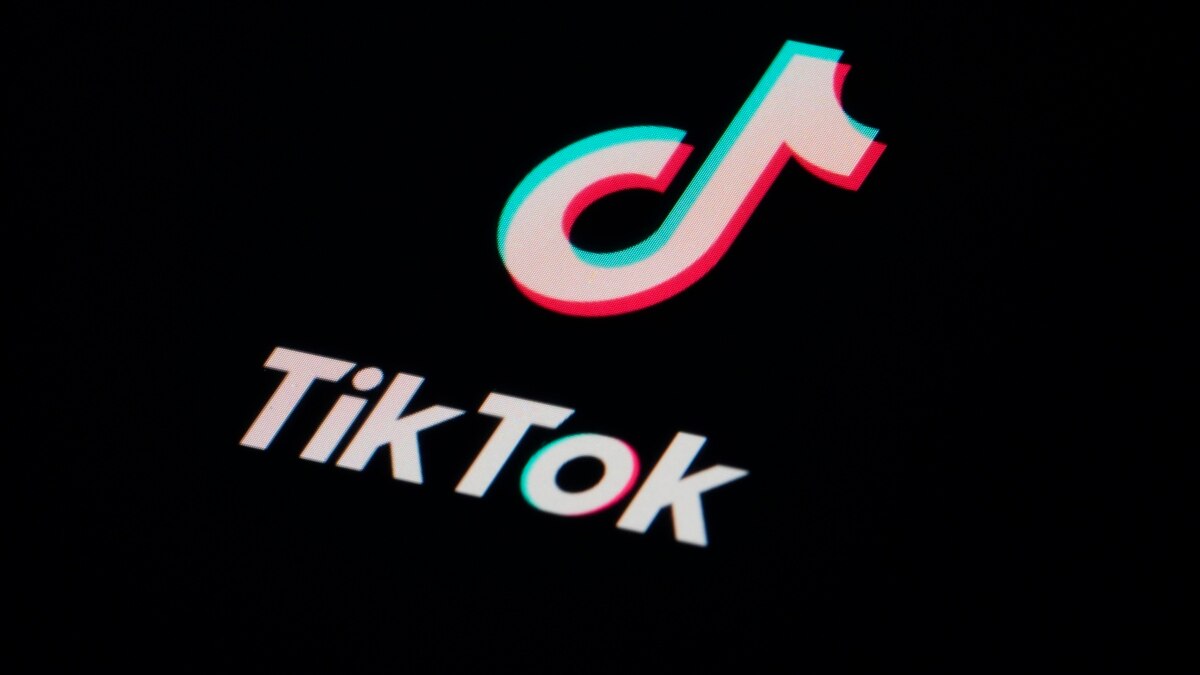 Tiktoker and singer Xolidayboy (Ivan Minaev) was served with a summons to the military enlistment office after Ekaterina Myzulyna became the head of the Safe Internet League. This is reported by the telegram channel "Ostrozhno, novosti".
The performer received a summons at the Mineralnyh Vody airport during his tour of the Stavropol region. Earlier, Myzulyna demanded the cancellation of the Xolidayboy tour in Russia. In her post, she stated that some "residents of Crimea" complained about the performer because of his allegedly "pro-Ukrainian statements". Minaev was allegedly asked to express his position on the war in Ukraine, but he refused. The performer's manager said that "they are not idiots" to spoil "his reputation because of two concerts".
The producer of Xolidayboy, Ulyana Pocheko, said that she would seek compensation from Mizulyna through the court for the damages that the performer suffered because of her post. She considers the words of the head of the "League of Safe Internet" to be slanderous.
After the full-scale invasion of the territory of Ukraine, the Russian authorities began to persecute cultural figures because of their opposition to the war. Many artists left their positions and platforms for performances, some went abroad.