Ukraine filed lawsuits at the WTO due to the ban on the import of grain to neighboring countries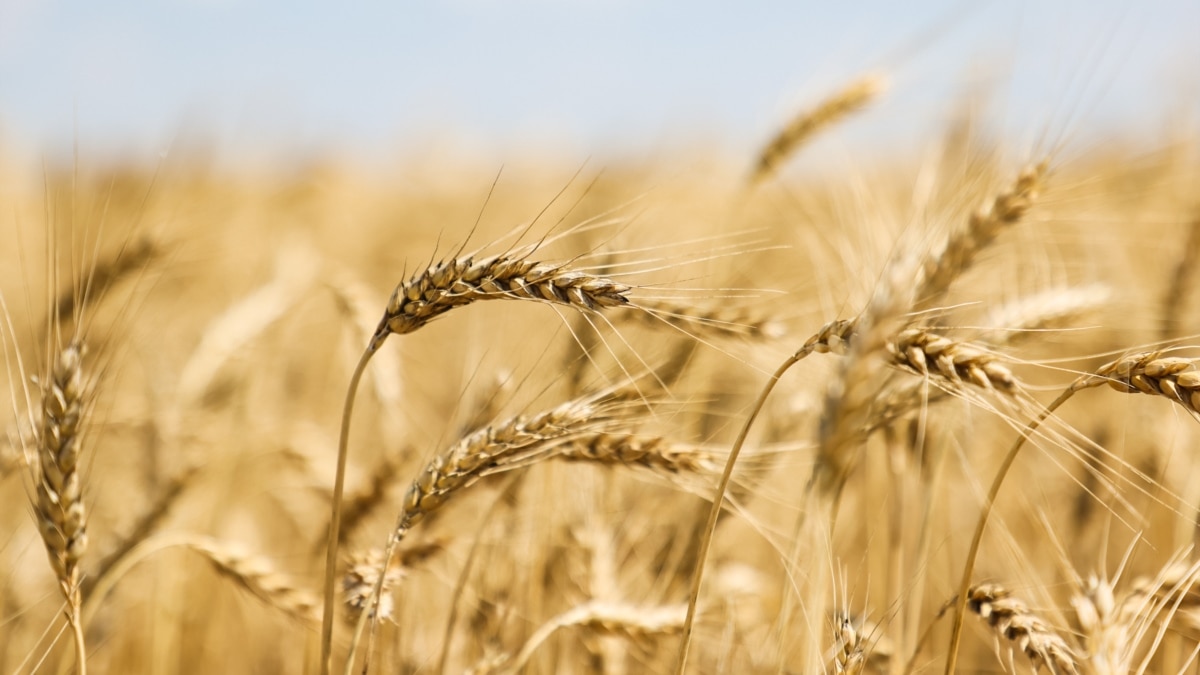 Ukraine filed lawsuits against Poland, Slovakia and Hungary at the World Trade Organization, which banned the import of Ukrainian agricultural products, Yulia Svyridenko, the First Deputy Minister of Economy of Ukraine, said.
"For us, it is fundamentally important to prove that individual EU member states cannot prohibit the import of Ukrainian goods. That is why we file lawsuits against them in the WTO. At the same time, we hope that these states will remove their restrictions, and we will not have to find out for a long time relations in the courts," she said.
According to Svyridenko, as a result of the unilateral ban on the import of Ukrainian agricultural products from Poland, Slovakia and Hungary, Ukrainian exporters have already suffered and continue to suffer significant losses due to downtime, additional costs and the impossibility of fulfilling foreign economic agreements.
In response, Poland, Slovakia and Hungary declared that they would not participate in the work of the European coordination platform on grain issues. This is reported by the Polish Agency of the People's Republic of China with reference to a source in the leadership of the European Union. The three countries explained their refusal by "procedural difficulties" and the fact that "Ukraine can use the information received within the framework of the coordination platform against these countries in the WTO dispute," the source clarified.
On September 15, the European Commission did not extend the embargo on the import of grain and other agricultural products from Ukraine to neighboring countries – Poland, Hungary, Slovakia, Romania and Bulgaria. However, on the same day, the first three countries signed decrees that they would not lift the ban. Romania announced similar intentions even earlier. Thus, of all the countries bordering Ukraine, only Bulgaria agrees to fulfill the European decision.
On May 2, the European Commission temporarily banned the supply of wheat, corn, rapeseed and sunflower seeds from Ukraine to Bulgaria, Hungary, Poland, Romania and Slovakia. This happened after numerous complaints from these countries that cheap Ukrainian grain, including those intended for transit to the poorest countries of the world, settles on local markets and constitutes unwanted competition for the production of local farmers.