Wizz Air reduced the price of air tickets in honor of the anniversary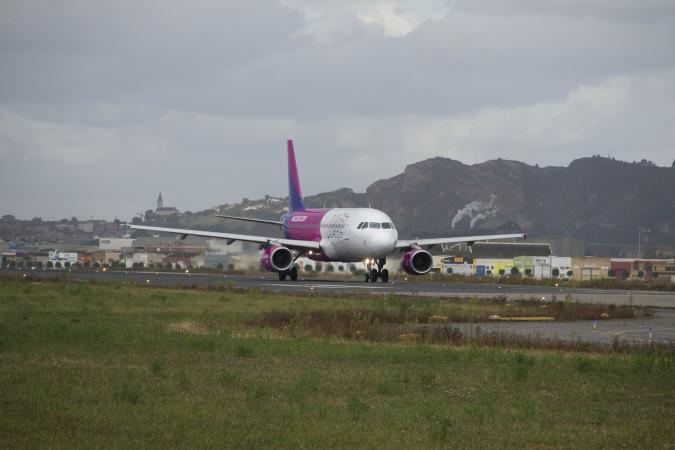 On May 18, the low-cost carrier Wizz Air is holding a one-day sale of tickets in honor of its 19th anniversary. The discount of up to 19% applies to all routes of the airline and is not limited by the date of the flight. This is reported by avianews.com.
Photo: pixabay.com 0
► Read the "Ministry of Finance" page on Facebook: главные финансовые новости
How to buy a ticket with a discount
To buy a ticket as part of this sale, you need to be a member of the Wizz Discount Club or sign up for this club when booking a ticket.
Annual membership of the Wizz Discount Club costs 40 euros for individual travelers and 70 euros for groups of up to 5 people. It is beneficial for passengers who fly Wizz Air several times an hour.
Read also: Low-cost carrier Wizz Air will launch new routes from Poland
If you don't often book tickets for Wizz Air flights, you can wait until the sale becomes available to everyone. Probably, it will happen on May 19 – it was on this day in 2004 that the low-cost carrier made its first regular flight.
Usually, Wizz Air makes the sale available only to members of the Wizz Discount Club, and every other day allows all other customers to buy tickets at a reduced price.
Indirectly, the fact that it will be the same this time is evidenced by the note to the advertisement, where Wizz Air states: "For our Wizz Discount Club members, the birthday celebration will start earlier."
Conference "Invest Talk Summit" Find out how to make money on investments in 2023-2024! Details on the website.
Promo code for a 10% discount: minfin10.
🕵️ We created a small survey to learn more about our readers.
💛💙 Your answers will help us become the best, pay more attention to topics that are interesting to you. 🤗 We will be grateful if you find a minute to answer our questions.
Source: Ministry of Finance
Views: 15