Germany won the basketball world championship for the first time in history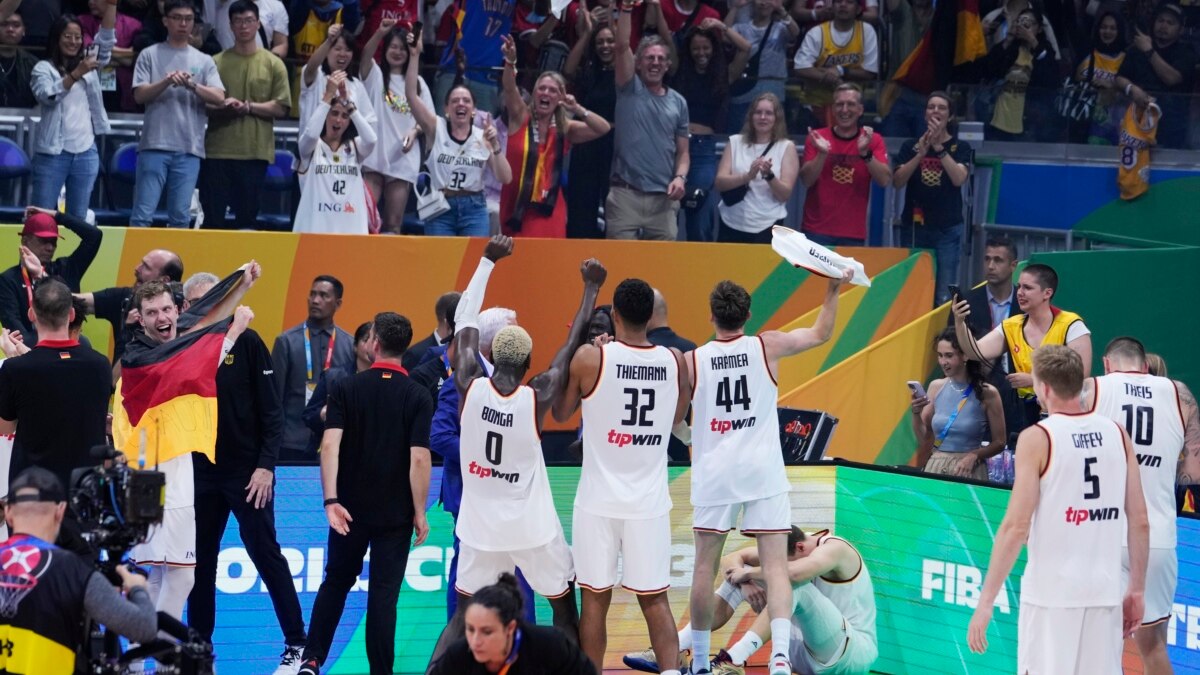 The German national basketball team won the World Cup for the first time in its history.
On Sunday, in the final, the Germans won 83:77 against the Serbian national team. Defenseman Dennis Schroeder, who plays for the Los Angeles Lakers NBA club, scored 28 points for the winners in this match. As a result, he was recognized as the most valuable player of the entire championship.
Before the start of the tournament, according to experts, Germany was not among the favorites. Bookmakers accepted bets on her final victory with a coefficient of 15.0. Specialists traditionally gave the USA team the best chance for the championship. The Serbian national team was also among the favorites. However, the Germans defeated both teams (they beat the Americans in the semifinals). As a result, the USA was left without medals at all, losing to the Canadians in the bronze medal match. The fifth place was taken by the Latvian national team, and the sixth place by the Lithuanian team.
In 2023, the World Basketball Championship, held once every four years, was hosted by three countries – Indonesia, Japan and the Philippines. 32 teams participated in the tournament. Team Russia was not allowed to participate in the competition due to the full-scale invasion of Russian troops on the territory of Ukraine.