The pirated rental of "Barba" in Russia earned more than legally shown films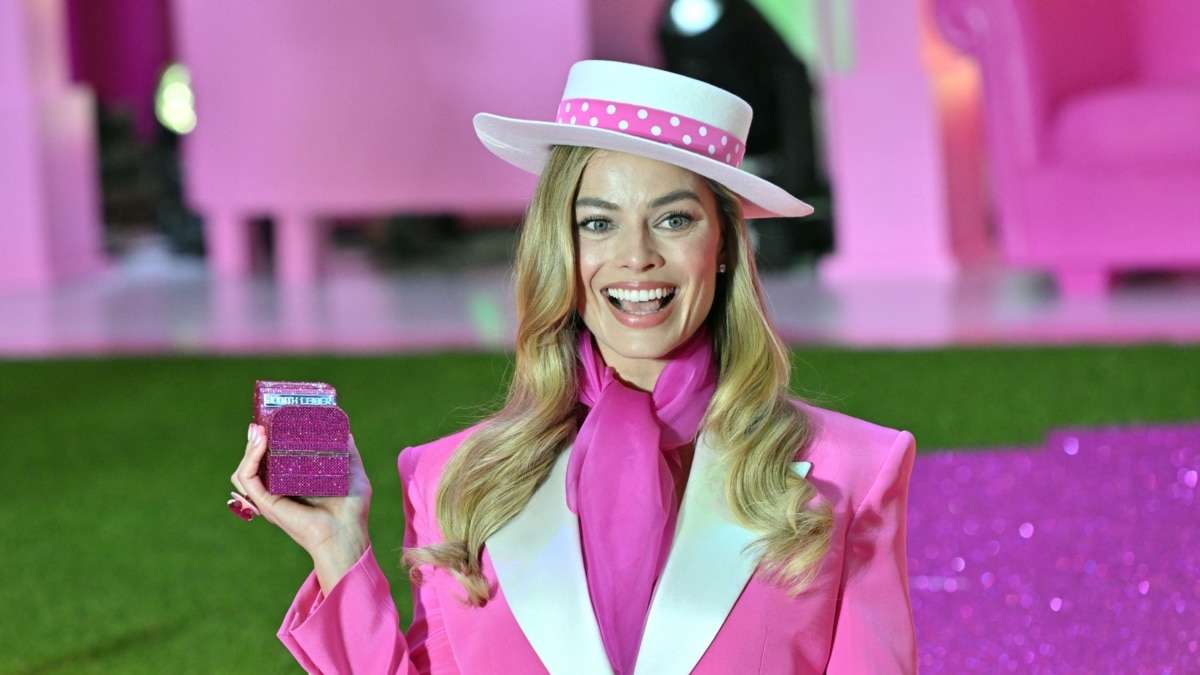 The pirate release of Greta Gerwig's film "Barbie" led Russian cinema distribution. The income of cinemas is regularly calculated by the magazine "Bulletin Kinoprokatchika". For the first weekend, the film collected 120 million rubles in Russian cinemas, the publication calculated.
After the invasion of Ukraine in 2022, the largest Hollywood film companies, including Universal, which owns the rights to "Barba", left the Russian market. Faced with the threat of closure, movie theaters began showing their films underground. The practice has become so widespread that "Bulletin kinoprokatchika" has included such films in its regular reviews since January.
At the official box office, Castillo Landon's film "After. Forever" collected the most, with 85 million rubles of collections. "Bulletin" notes that the real gap in collections can be higher: the publication assumes that it was not able to take into account all illegal screenings.
In the first half of 2023, pirated releases in Russia accounted for a third of the money collected by cinemas. James Cameron's "Avatar: The Path of Water" became the leader of the collection, bringing in at least 2.4 billion rubles to cinemas. Cinemas have repeatedly appealed to the government to legalize illegal screenings in Russia. It refuses them: as a result, films are most often shown to the audience as additional entertainment before the short films for which tickets are officially sold.