Two Olympic champions from Russia were not allowed to participate in the World Taekwondo Championship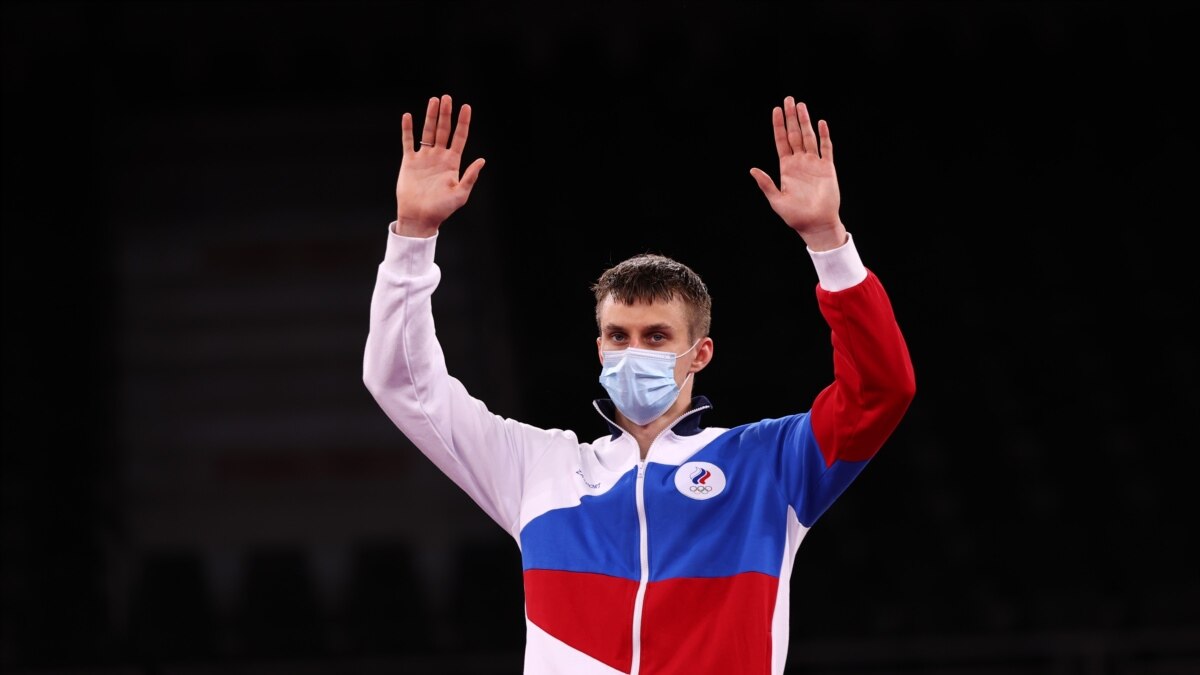 Two Olympic taekwondo champions from Russia, Vladyslav Laryn and Maksym Khramtsov, were not admitted to the World Championships in Baku. Inside the Games was the first to report about it, later the information was confirmed by the Russian Taekwondo Union.
The athletes had to perform there in a neutral status. The World Championship will be held from May 29 to June 6. According to Inside the Games, 14 Russian and 9 Belarusian taekwondo players will take part in it. In March, the International Olympic Committee allowed Russians and Belarusians to participate as neutrals.
The application review commission has determined that two applicants for participation in the tournament do not meet the admission criteria, the official website of the World Championship organizers reports. What exactly became the reason for their withdrawal is not reported. According to the recommendations of the IOC, athletes should not support the Russian invasion of Ukraine and represent the armed forces or law enforcement agencies.
27-year-old Laryn and 25-year-old Khramtsov represent the Central Army Sports Club, they performed at the World Military Games. The latter also "used the letter Z in Instagram messages," Tribuna.com reported.
On May 17, the Ukrainian Taekwondo Federation informed about the refusal to participate in the championship due to the admission of Russians and Belarusians. In an interview with Ukrainian public television, the vice-president of the federation, Serhiy Vasylchenko, said that the federation is "gathering facts" to prove that some of the admitted neutral athletes are Russian or Belarusian military personnel.