Actor Danyla Kozlovsky won the trial against the informer Borodin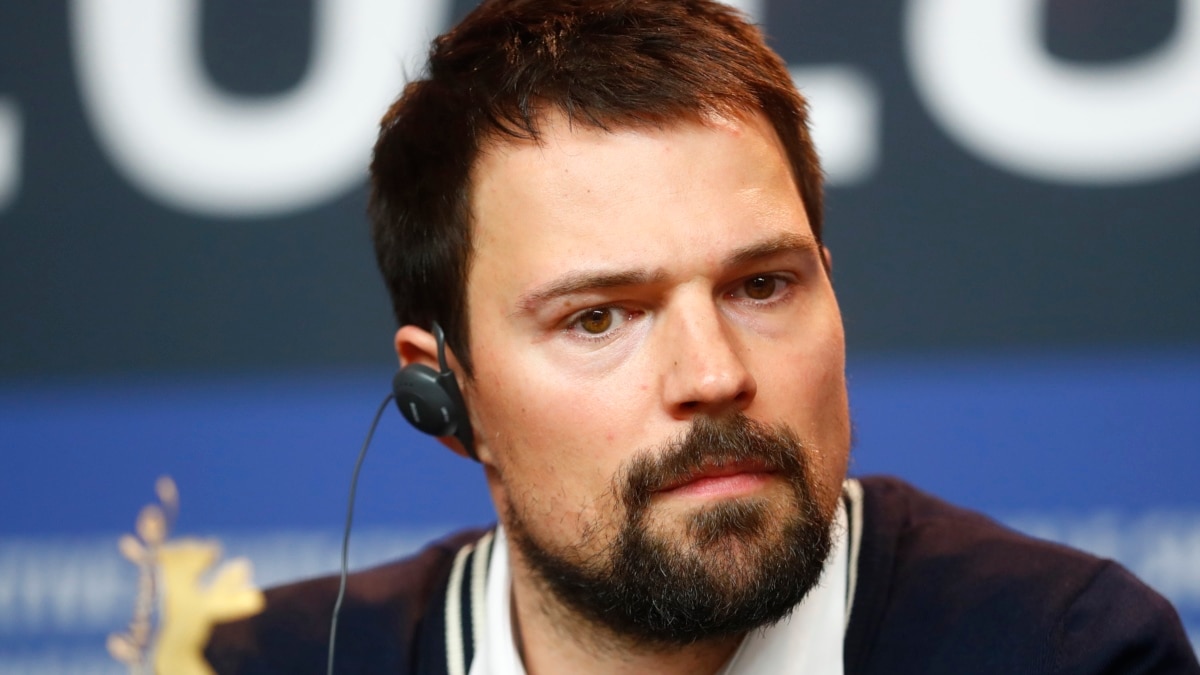 The Presnensky Court of Moscow satisfied the claim of the actor Danyla Kozlovsky against the activist Vitaly Borodin for the protection of honor and dignity. Earlier, Borodin demanded that law enforcement agencies check Kozlovsky on articles about "discrediting the Russian army" and extremism. The court ordered Borodin to remove statements defaming Kozlovsky from social networks and to pay the artist a symbolic compensation of one ruble.
Borodin claimed on social networks that Kozlovsky publicly called for rallies in support of the imprisoned politician Alexei Navalny, and also that he had emigrated to the United States. Kozlovsky proved in court that he went to the USA for just a few days to visit the child, and he spoke about the rallies not in a public place, but on the set of the TV series "Karamora".
Vitaly Borodin himself said after the court that he refuses to pay Kozlovsky a symbolic ruble and will appeal the court's decision. He also demanded that a criminal case be opened against a linguist expert, whose conclusions were deemed defamatory of the artist's honor and dignity.
After Borodin was reported to the Prosecutor General's Office, the St. Petersburg Small Drama Theater, where Kozlovsky works, underwent unexpected inspections that revealed violations of sanitary regulations. The theater was forced to cancel performances and close for some time. Kozlovsky announced that he is going on leave until the end of 2023 due to personal reasons.
Vitaliy Borodyn is known for the fact that he became the author of many appeals to law enforcement agencies with the demand to check for "extremism" and "discredit the army" and to recognize many Russian public figures and mass media as "foreign agents". In addition to Danyla Kozlovsky, he demanded that investigations be initiated against actress Liya Akhedzhakova, singer Valery Meladze, head of the Moscow Circus on Tsvetny Boulevard Maksym Nikulin, the publication "Project" and many others.