Navalny's team called on the EU to impose sanctions on Roma Zverya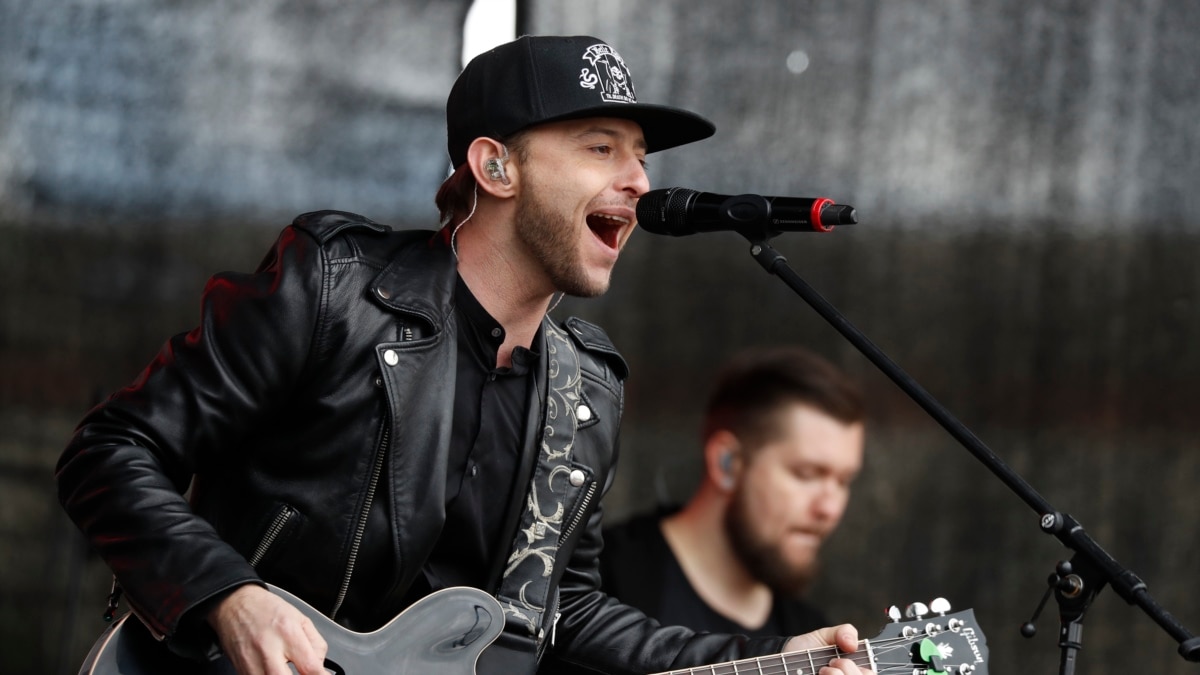 Alexei Navalny's associates called on the European Union authorities to include the musician Roman Bylyk (Roma Zverya) in the sanctions lists. In their opinion, Bylyk supports Russia's aggression against Ukraine. At the same time, as the investigators established, Bylyk owns a villa on the Canary Islands.
According to Navalny's team, Bylyk bought a house on the island of Tenerife in 2019. The cost of similar houses on the same street is about half a million euros.
One of the authors of the investigation, Ruslan Shaveddynov, emphasized that there is no reason to suspect Bylyk of corruption. "Bylyk is a famous artist. He didn't steal this money, but earned it. The claims are different: when you support the war with your name and authority, you help to popularize this madness to a wide audience, you become an accomplice of these criminals," Shaveddynov said.
On August 22, a video of Roma Zverya's concert in Donbas appeared on social networks. On it, he speaks to the servicemen of the "Cascade" unit, which is participating in the war against Ukraine.
At the same time, after the beginning of the full-scale invasion of Russian troops on the territory of Ukraine, the group "Zveri", the leader of which is Bylyk, made a statement that it opposes the war. Roman Bylyk himself also condemned Russian aggression.
In June of this year, the concert of the group "Beasts" in St. Petersburg, planned on Dvortsova Square as part of the program of the St. Petersburg International Economic Forum, was canceled. The demand to ban the concert was made, in particular, by the deputy of the Legislative Assembly of St. Petersburg, Konstantin Chebykin. He appealed to the prosecutor's office with a statement, stating that "the performance of this group on Dvortsova Square can be characterized by the public as an insult to everyone who today, risking their lives, ensures the security of the interests of Russia and its population."