Rapper Loqiemean spent 5 days under arrest and apologized to the army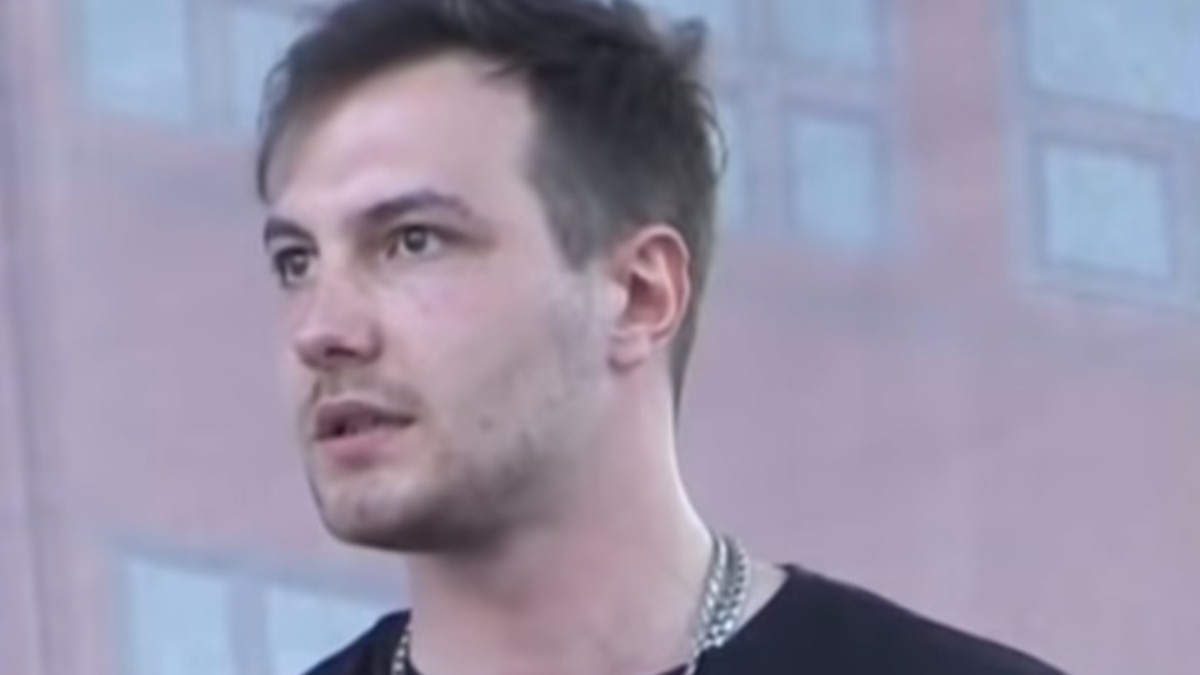 Rapper Loqiemean was released from a five-day arrest in Moscow on Monday. He was detained because of a post on Instagram where he published an image of the flag of the Ukrainian Insurgent Army (UPA). After his release, the artist apologized in writing on social networks, saying that he would no longer publish content capable of discrediting the Russian army.
As Mediazona reports, the Ostankino District Court of Moscow previously found the rapper guilty of displaying prohibited symbols. He was placed under administrative arrest.
After being released, Loqiemean wrote in a telegram: "I was wrong: I should not wish harm to my army, because the army is inseparable from the people. And I am an inseparable part of this people."
In his last album, Loqiemean (real name – Roman Khudyakov) touched on the topics of the war in Ukraine and pro-Kremlin propaganda, as well as the victims of the Russian invasion. "Children painted wreaths on the walls, Now someone's walls are painted by children," he sings. In 2022, after the start of the war in Ukraine, the artist showed pots of meat in the oven on Instagram and expressed his regret that "they don't have those who fucked in the apartment building in Odessa."
Loqiemean (Roman Khudyakov) is a rap singer, DJ and producer, leader of the LoqieBand group. After the start of Russia's full-scale invasion of Ukraine, he took part in an anti-war rally on February 24, 2022, and spoke negatively about the actions of the Russian authorities.
In May of this year, the head of the Safe Internet League, Ekaterina Myzulyna, appealed to the Prosecutor General's Office with a request to cancel the musician's concerts due to the fact that his performances "violate the constitutionally protected rights and interests of children." After that, Loqiemean really canceled a number of performances in Russia.
Rap artists often come into conflict with law enforcement agencies. In 2010, the famous Russian rapper Noize MC (Ivan Alekseev) was detained at his concert in Volgograd, where he spoke negatively about the actions of the police. The court sentenced him to 10 days of arrest. In the detention center, Noize MC recorded a video apology in verse: "I would like to apologize to the Volgograd police. They are great guys, and they have principles. Thank you for ten days in paradise and inspiration. Once again, please accept my apology." However, soon the artist released a full-fledged clip in which he presented these apologies in an original way.