The Bolshoi Theater banned performances by opponents of the war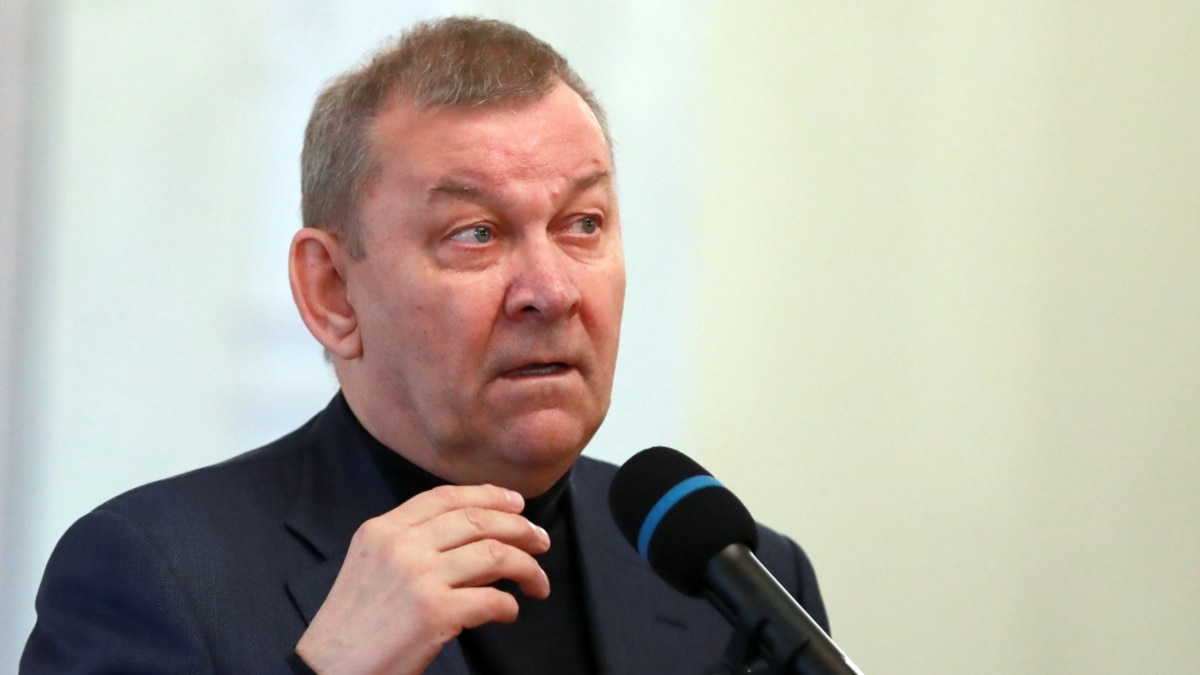 The general director of the Bolshoi Theater, Vladimir Uryn, admitted that he was withdrawing from the repertoire the performances of opponents of the war.
"When one or another creators of performances spoke very clearly about a special operation. In such a case, their names disappeared from the posters," Uryn said in an interview with "Rossiyskaya Gazeta".
In addition, according to Uryn, "Bolshoi osobyy theater — from the point of view of increased attention to it." When "a certain wave of indignant letters and other statements rises", the theater and the Ministry of Culture withdraw from the repertoire performances that cause a negative reaction, Urin added.
In 2022, the Bolshoi Theater first canceled performances of the ballet "Nureev" by Kirill Serebrennikov and the opera "Don Pasquale" by Timofey Kulyabin, and then excluded them from the repertoire. Both directors publicly condemned the war.
In April 2023, Uryn explained the withdrawal of the Nureyev ballet by the law prohibiting the so-called LGBT propaganda. At the same time, the play was not performed on the stage of the theater for more than a year. In May 2022, shortly after Serebrennikov's departure from Russia, the planned performances were canceled.
After the beginning of the full-scale Russian invasion of Ukraine, the Russian authorities began to persecute, including cultural figures, who opposed the war. Hundreds of directors, actors, musicians and artists faced the impossibility of engaging in professional activities in Russia and were forced to leave the country. The names of playwrights and directors who spoke out against the war are removed from repertoires and removed from posters.