The Prime Minister of Italy will open an exhibition on the 50th anniversary of Tolkien's death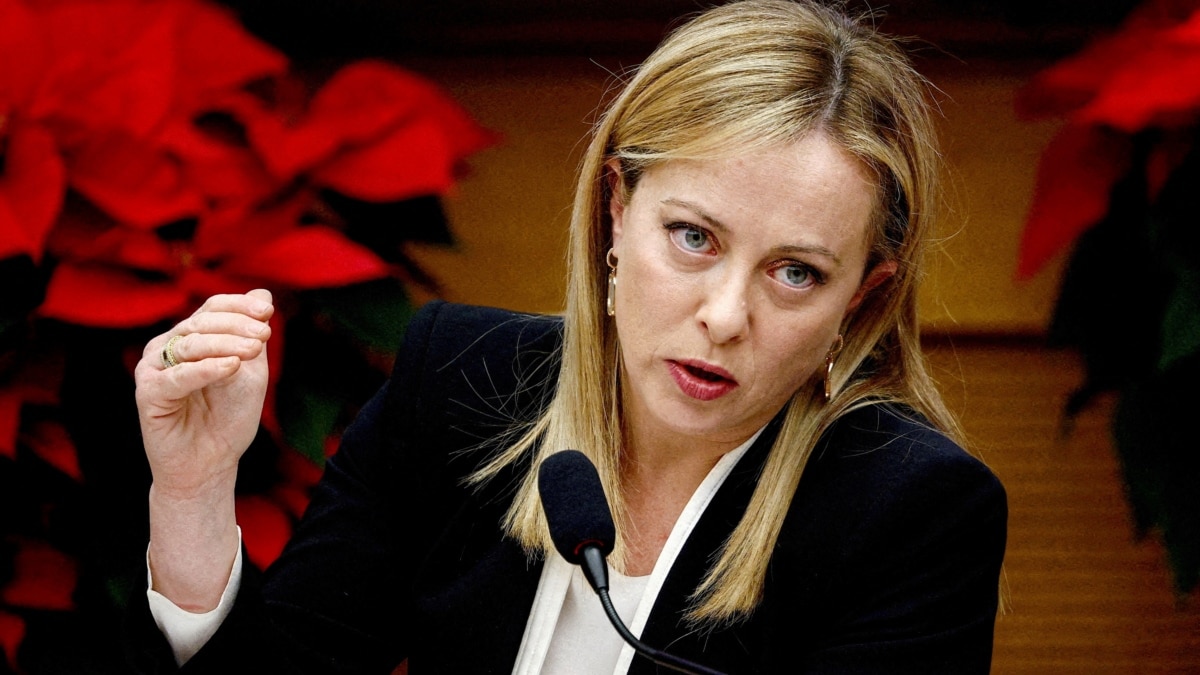 The Italian Ministry of Culture has completed preparations for the opening of an exhibition in Rome dedicated to the 50th anniversary of John Tolkien's death. The ministry announced that the creation of the exhibition cost a quarter of a million euros, which is expected to be recouped through ticket sales.
Italian Prime Minister George Melona will open an exhibition at the National Gallery of Modern Art in Rome on November 15. Then the exhibition will tour several Italian cities, National Public Radio reports.
Italian Culture Minister Gennaro Sangiuliano declared the exhibition a "gift" to the youth wing of Melona's party. The other day, the minister presented the exhibition as a "deliberate and desired" event.
George Melona does not hide that the fantasy epic is her favorite literary work. Even in her early years of youth political activism, she dressed up as a hobbit. Later, when she became a minister, she posed next to a statue of Gandalf for a magazine photo shoot.
Tolkien's epic was appropriated by the Italian right in the 1970s and remained a sacred text for the "Brothers of Italy" party, which Meloni led to rule the country.