"Barby" and "Oppenheimer" do not correspond to the traditional values ​​of the Russian Federation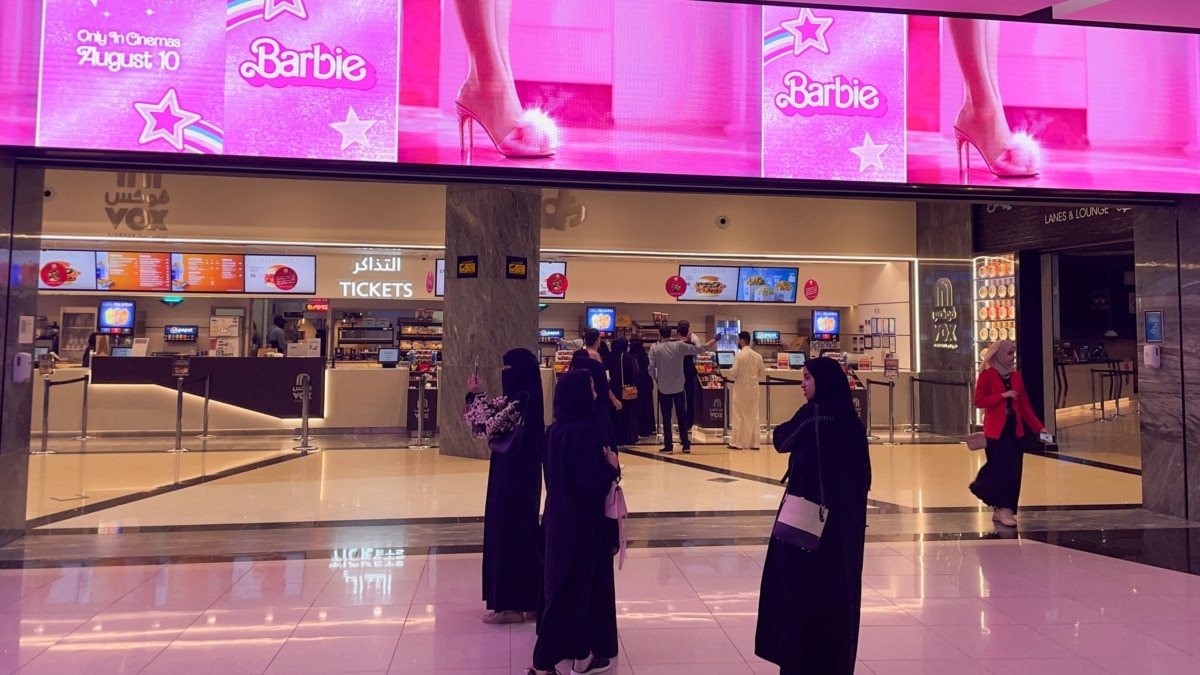 The films "Barbie" and "Oppenheimer", which collected more than two billion dollars at the global box office, do not correspond to the "traditional spiritual and moral values" of Russia. This is what the Russian Ministry of Culture believes.
In addition, "Russian rental is saturated with high-quality domestic premieres," the agency noted. Also, according to the Ministry of Culture, the reduction in the number of Hollywood films stimulates Russian directors to shoot more movies and series, "which contributes to the development of domestic cinema."
All this was stated by the Ministry of Culture in response to the appeal of State Duma deputy Vladyslav Davankov, who proposed conducting an "experiment on compulsory licensing of paintings from unfriendly countries."
The agency noted that the introduction of compulsory licensing contradicts the Russian legislation on intellectual property and may lead to significant negative consequences for all creative industries.
Earlier, the Russian Film Fund took a similar position. He opposed the legalization of the distribution of foreign blockbusters in Russia without the consent of the rights holders. According to the organization, this carries reputational risks and can provide access to the country of content that contradicts the spiritual and moral values ​​of Russia.
Hollywood film studios left Russia in response to its invasion of Ukraine. Russian cinemas do not officially show the majority of new releases, and Internet platforms do not renew their licenses to show films that have already been released.
From November 2022, among others, Russian traditional values ​​officially include life, dignity, human rights and freedoms, patriotism, citizenship and service to the Fatherland, as well as "the priority of the spiritual over the material" and collectivism.