The "Unfortunate Accident" group was excluded from the "Radio Day" performance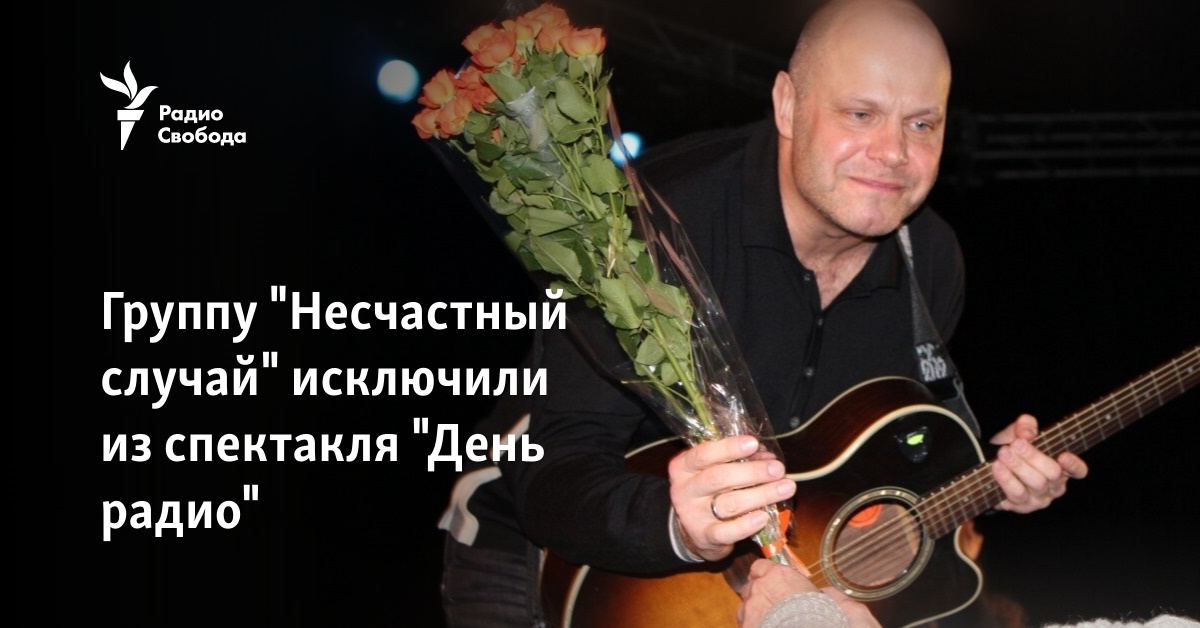 The "Unfortunate Accident" group was excluded from the musical performance "Radio Day" at the "Quartet I" theater. This was reported by journalist Mikhail Kozyrev with reference to the leader of the group Alexei Kortnev. Kortnev repeatedly spoke out against the war in Ukraine, including before the beginning of the full-scale invasion of Russian troops, and performed together with Ukrainian musicians. He also took part in Russian opposition rallies and concerts in support of political prisoners.
According to Novaya Gazeta, the reason for the suspension of the musicians was a denunciation.
"Quartet I" was given an ultimatum: either you remove these "enemies of the people" from the performances, or we will close your theater," Kozyrev wrote.
The play "Radio Day" was staged in 2001, and a film of the same name was made based on it. The "Unfortunate Accident" group composed all the musical numbers for him and constantly participated in the performance. Now, according to Kozyrev, the group "Beavers" and singer Pavel Maykov will sing and perform music in the performance.
Earlier, there were reports that Russian entrepreneurs receive from the authorities lists of artists whose performances are undesirable because of their political position, and that Kortnev and "Neschastny slasov" were also mentioned in such lists.